Are you looking to improve your management teams leadership skills? Do you want to uncover the secrets to enhancing your team leadership? Are you interested in how to translate your current leadership skills into the remote office?
Join international Team and Leadership Expert Tyler Hayden in your teams private learning experience. Tyler will work along side of you to design a learning plan that speaks to your immediate learning needs.
For over 25 years Tyler has been working with teams to develop the potential of their people. He has written over 20 books, 100's of activities, metrics and measures and more.
If you would like to learn more about this opportunity send us a message to [email protected] or sign up now and lets get your team growing.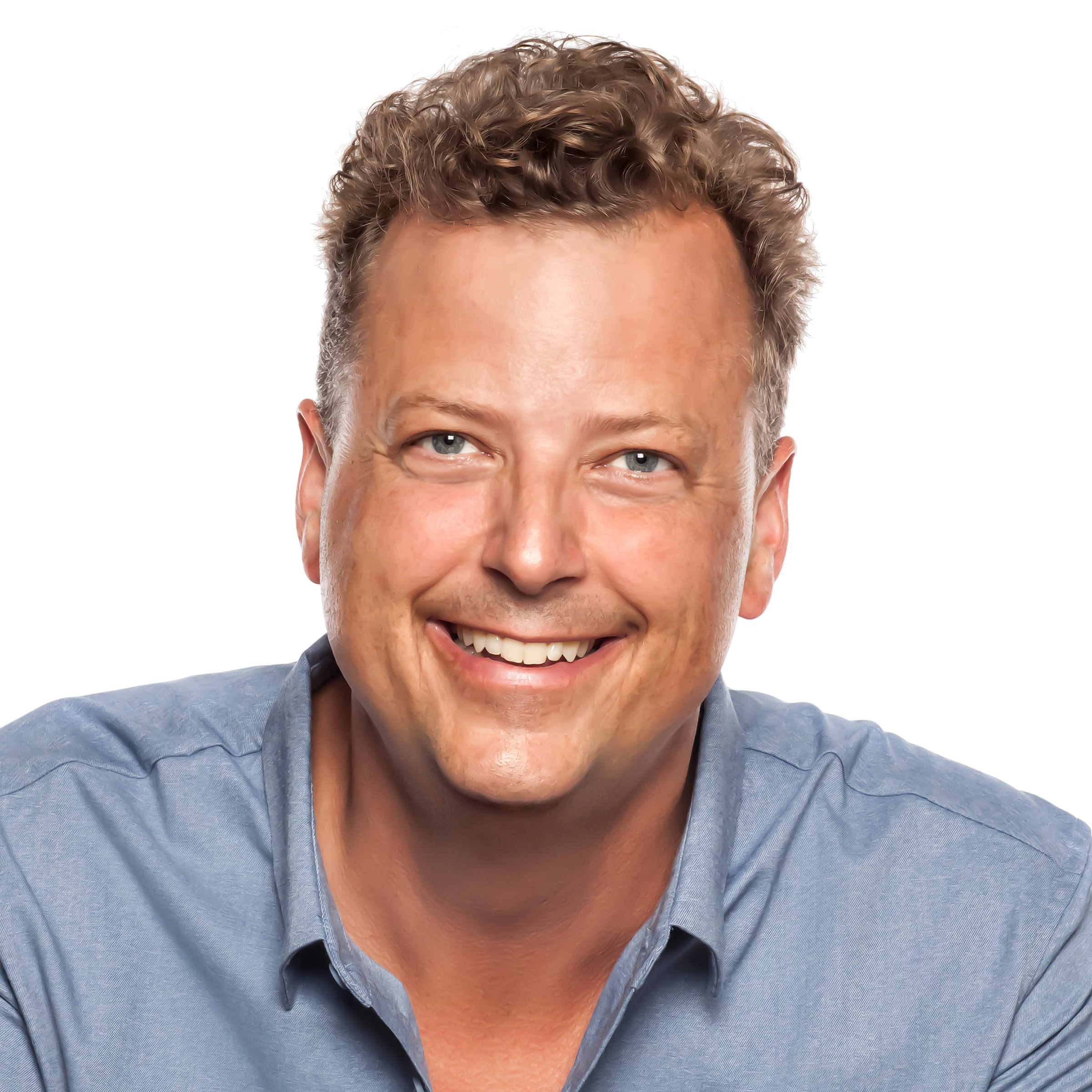 I've been a full time motivational speaker, author and team design consultant since 1996. My clients are local and international - they are diverse in industry - they are executives and shop floor employees - I've written over 20 books - built hundreds of activities, metrics, and tools - and I am committed to delivering customized and on point learning to help coach you and your leadership team towards creating more amazing workplaces.
www.teambuildingactivities.com
Your intake form has been submitted. Check your email for a copy of your responses. If you're accepted, you'll receive an email with a link to checkout.
Frequently Asked Questions
Can I get a refund if I'm unhappy with my purchase?
You can cancel at any time. There are no refunds after services have been rendered.
What does this investment get my leadership team?
You will be investing in two scheduled virtual learning events with Tyler every month. He will establish a learning path for your team (max 15 members) based on that intake. There will be assignments and tasks for leaders outside of the learning sessions. In addition you will have access to Tyler the entire period via email and phone. You will receive handouts, worksheets, etc. As a bonus each of your team members will receive a membership to Team Building School as long as we are working together.
How much does it cost?
It is a recurring expense of $2250/month. That is all inclusive and includes the memberships to Team Building School, learning events, coaching, etc.
How do I schedule my appointment?
Upon purchasing coaching, you'll receive further instructions on how to book a time for your appointment.
Can I purchase coaching more than once?
Absolutely! If you find yourself in need of coaching more than once, simply purchase the coaching again.